The mission of the FLoW Museum of Art & Culture is to build a cultural hub that, both within and outside its walls, enriches Memphis and the world through learning, sharing, and celebrating all cultures.
The FLoW is more than a building, more than unique art and cultural objects from Africa, Latin America, and the American South. We are dance, theater, music, photography, education, workshops, discussions, research, partnerships, and interactive activities all over Memphis and Shelby County, Tennessee. We are a museum for the 21st century, and it is our goal to bring rich experiences in art and culture beyond building walls and out to the community.
You can join, donate, sponsor events and exhibitions, or you can just come visit us in our storefront location at 942 Cooper Street in the Cooper Young district of Memphis. We are actively seeking a larger location now, and appreciate any financial assistance with this effort – no donation is too small to help. Your donation, membership, or sponsorship will always help us build programming that builds community.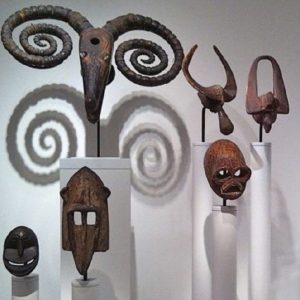 Collections
The FLoW current collections include The John Horseman Collection of primarily West African statues and masks; The Neil Nokes Collection of West African (primarily Liberian) art; a selection of Latin American retablos, santos, bultos, and other works in Hispanic religious traditions; and images from the Hooks Bros. photography of African American Memphis life in the first three-quarters of the 20th century. Come see these stunning collections on display at our 942 Cooper Street location. The Horseman collection can also be viewed at LeMoyne-Owen College, 807 Walker Avenue in Memphis. Selected works from the Horseman and Nokes collections are additionally on view at the Overton Park Windows in ArtLofts across Poplar Avenue from Overton Park.
Featured Collection
The Hooks Brothers

' Photographs

: A Rare

African American

Cultural Archive
The Hooks Bros. Photograph Collection is a group of images representing African American life in Memphis over about a 75-year period beginning in the early 20th century. Robert and Henry Hooks, professional photographers based on Beale Street starting around 1907, created this incomparably valuable photographic record. Their entire body of work is estimated at around 75,000 glass plates, film negatives, and photographic prints made over the years. Under the guiding custody of the FLoW Museum team, a selected number of these Hooks images, negatives, and plates will be protected, cataloged for the first time, and made available to scholars and the public through exhibits, archival access, and community events. The Hooks collection is an incomparably rare source of cultural history and art that richly deserves to be preserved and presented to Memphis and the world. Through the FLoW team, a portion of that exciting and enriching work has begun.
Exhibitions
The FLoW works with partners around Memphis to mount exhibitions at other institutions and in pop-up locations, giving visitors and residents as many opportunities as possible to experience world art and culture. In addition to our own galleries at 942 Cooper Street, works from FLoW collections can also be viewed in the Overton Park Windows at ArtLofts on Poplar Avenue opposite Overton Park. Additional venues around Memphis include the Benjamin Hooks Library. Check our Calendar of Events as new exhibitions are being added monthly.
Featured Exhibition
Overton Park Windows
The FLoW's first active satellite exhibition location is now available for viewing in the front gallery windows of ArtLofts (1951 Poplar Avenue across from Overton Park). Currently, works from our African art collections are on view including:  Egungun Yoruba Headdress (Nigeria), Gelede Mask (Nigeria), Baga Sibondel Headdress (Guinea), and Adjoukrou Ceremonial Figure (Ivory Coast). Street parking is on the east side of the building at Rembert Street.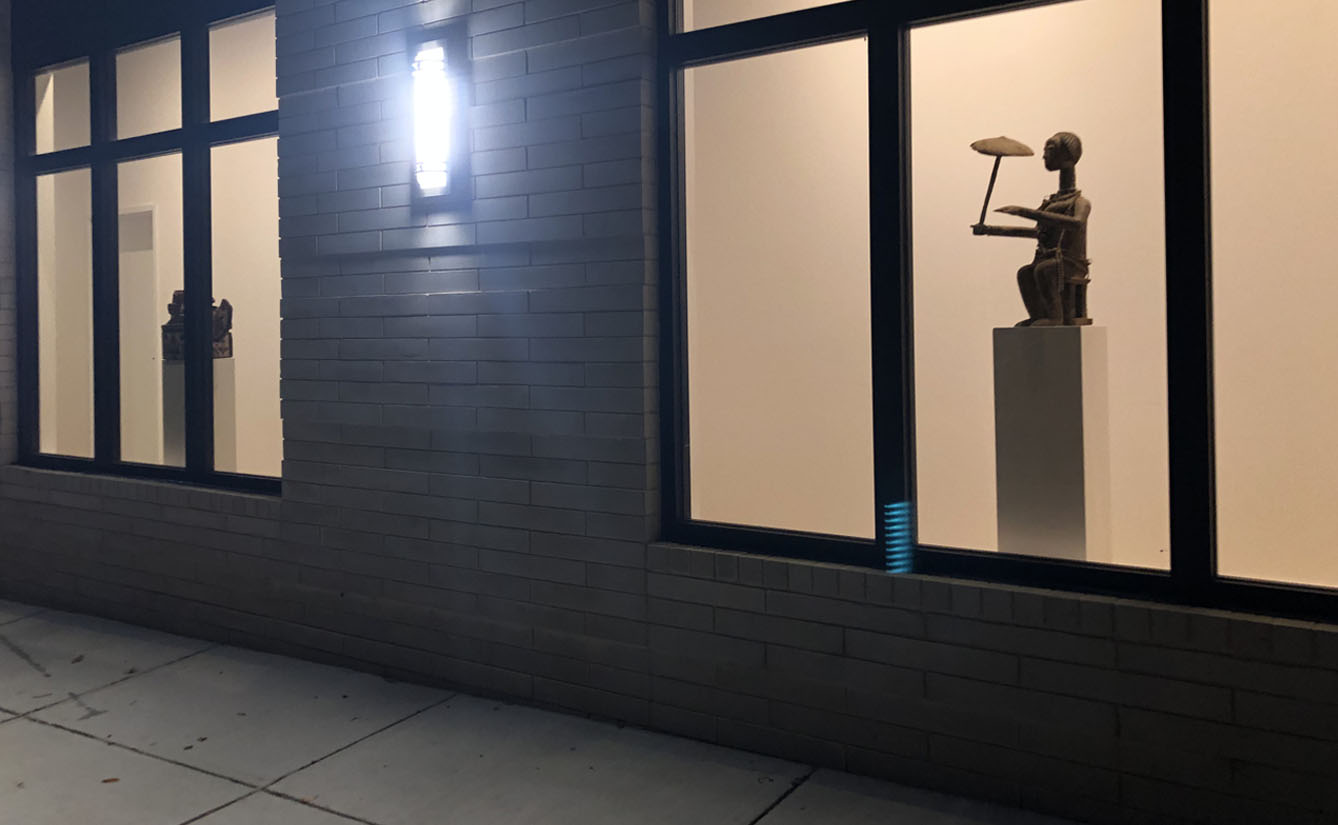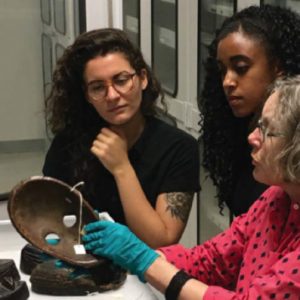 Community Engagement
The FLoW is all about community. We host and organize educational events and artistic performances; invite residents of Memphis to contribute to our research, communications, and exhibitions; and consider one of our primary missions to support the restoration of local artistic and cultural resources. Toward that end, the FLoW is committed to raising funds for the complete restoration of the St. Paul Spiritual Holy Temple, a rare visionary spiritual shrine located in Southwest Memphis.
If you know about a precious local resource that needs attention, contact the FLoW or donate to our restoration and educational efforts today.
Cultural Preservation
The St. Paul Spiritual Holy Temple: A Visionary Spiritual Shrine
Beginning in 1957 as a three-acre family homestead and now containing more than 200 monumental sculptures in wood, steel, cane, and bead, along with a variety of sanctuaries and shelters created in alignment with the doctrines of Freemasonry and the African Native American Spiritual Church, the St. Paul Spiritual Holy Temple is a national cultural treasure that the FLoW hopes to play a significant role in preserving. Our museum is currently actively involved in raising funds to begin the complete restoration of this unique artistic and cultural site, so that one day it may open to the public, scholars, students, and art historians. Although the Temple is not currently open for tours, you can support this culturally significant project by making a generous tax deductible donation.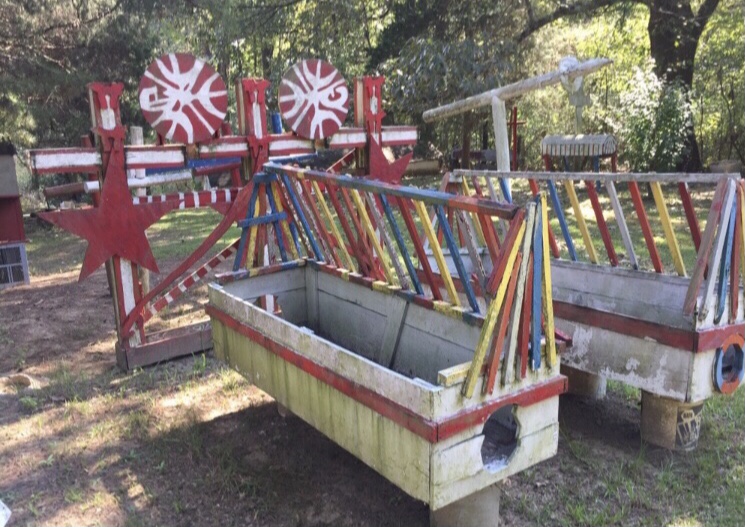 See these works and more at FLoW Museum of Art & Culture
"The museum aims to complete the circle of African and African-American culture through the display of art and accompanying research and educational programming."
⭐️⭐️⭐️⭐️⭐️
"Etkin says Africa is the seed of all art forms and pieces from the Ivory Coast, the Benin tribe and Guatemalan and Peruvian art represent the journey and evolution of creativity."
⭐️⭐️⭐️⭐️⭐️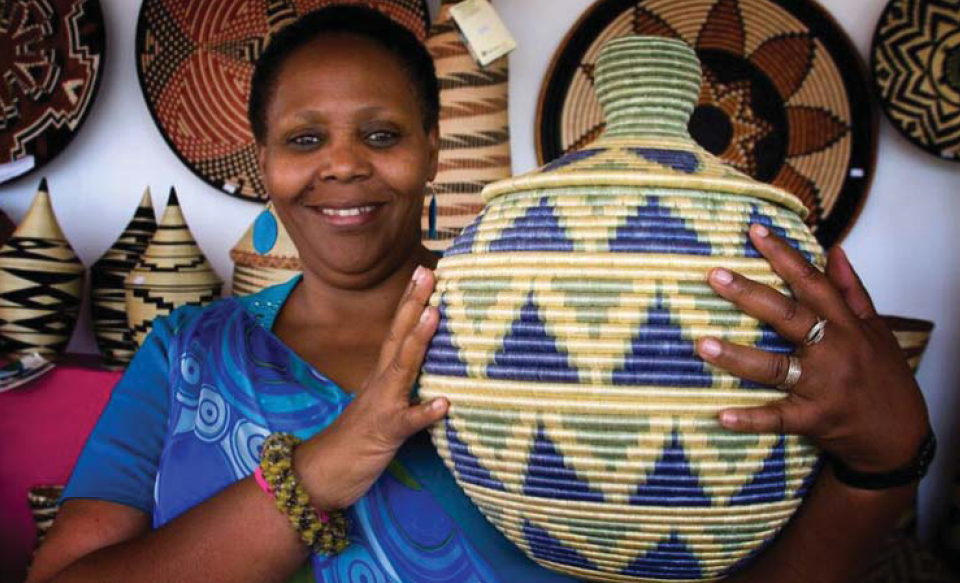 Donate Now and Become A Member
FLoW Museum of Art & Culture is a 501(c)3 Non-Profit Organization
Frequently Asked Questions About FLoW Museum
What is the FLoW Museum of Art & Culture?
A museum for the 21st century that reaches beyond walls into the community, to engage, preserve, educate, and present the art of all the cultures that are a part of life in Memphis and the world. Our collections, exhibitions, and programming include and emphasize art that is African, African American, Latin American, and Southern vernacular.
Where do I visit the FLoW?
We are currently located at 942 Cooper Street in the Cooper Young neighborhood of Memphis. You can also visit our satellite exhibition at Overton Park Windows in the ArtLofts building on Poplar Avenue across from Overton Park.
How can I be part of the FLoW?
Become a member! Or donate to support our efforts in collections, exhibitions, and engaged community programming. Just click on the link below.
Can children come to the FLoW?
Children and adults of all ages are welcome at the FLoW Museum. Our hours are 11-4 Tuesday through Saturday.
How much does it cost to visit The FLoW Museum?
"The museum takes a major collection of African art … and places it physically in a city central to the worldwide spread of modern African-American cultural influence. African art comes home to Memphis, in a manner of speaking. We're talking about a timeline of African art as it came to America as Southern vernacular art and contemporary African art with an emphasis on its cultural past."
– Jay Etkin, Founder of FLoW Museum of Art & Culture